Now that Game of Thrones is winding down to a close, so is our supply of Game of Thrones Oreos. But Oreo has swooped in just in time to announce the release of five — yes, five! — new and returning flavors throughout the summer, and we, for one, can't wait to stalk the cookie aisle to get our hands on them.
The five flavors include a returning favorite, S'mores; a previously announced flavor, Marshmallow Moon; and three new flavors, latte, mint chocolate chip and maple cream.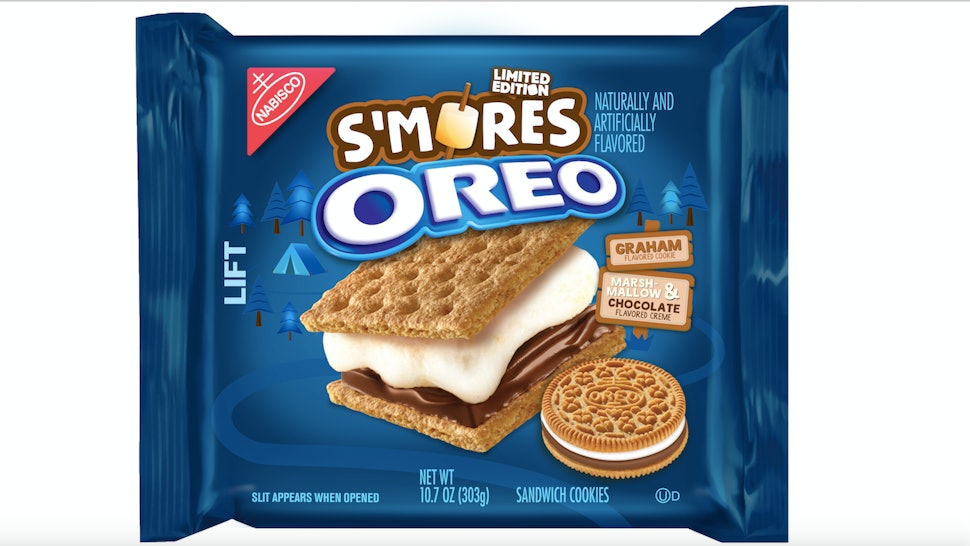 Oreo S'mores initially hit the scene in 2015 but disappeared for three years after it was last spotted in 2016. But as of today, the camping trip must-have has officially returned — because why make your own when you can pull a graham cracker-flavored, marshmallow and chocolate-cream filled cookie straight out of the package?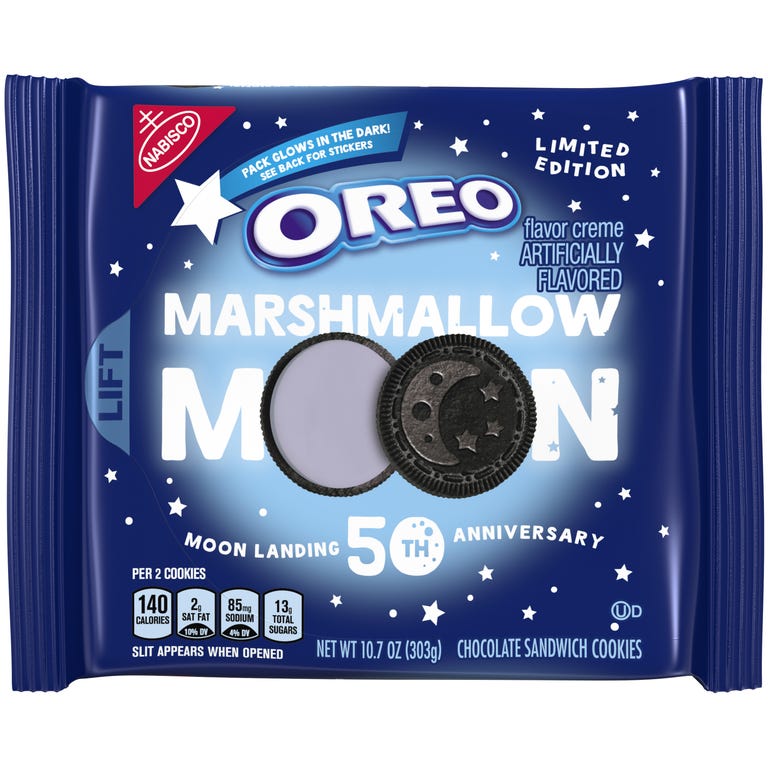 We first caught wind of Marshmallow Moon, intended to celebrate the 50th anniversary of the moon landing, last month. What's most exciting about this new flavor, which will hit stores in June, is not that the cream will be dyed purple, but that the packaging will glow in the dark and it'll come with anniversary stickers.
And, now, the new flavors.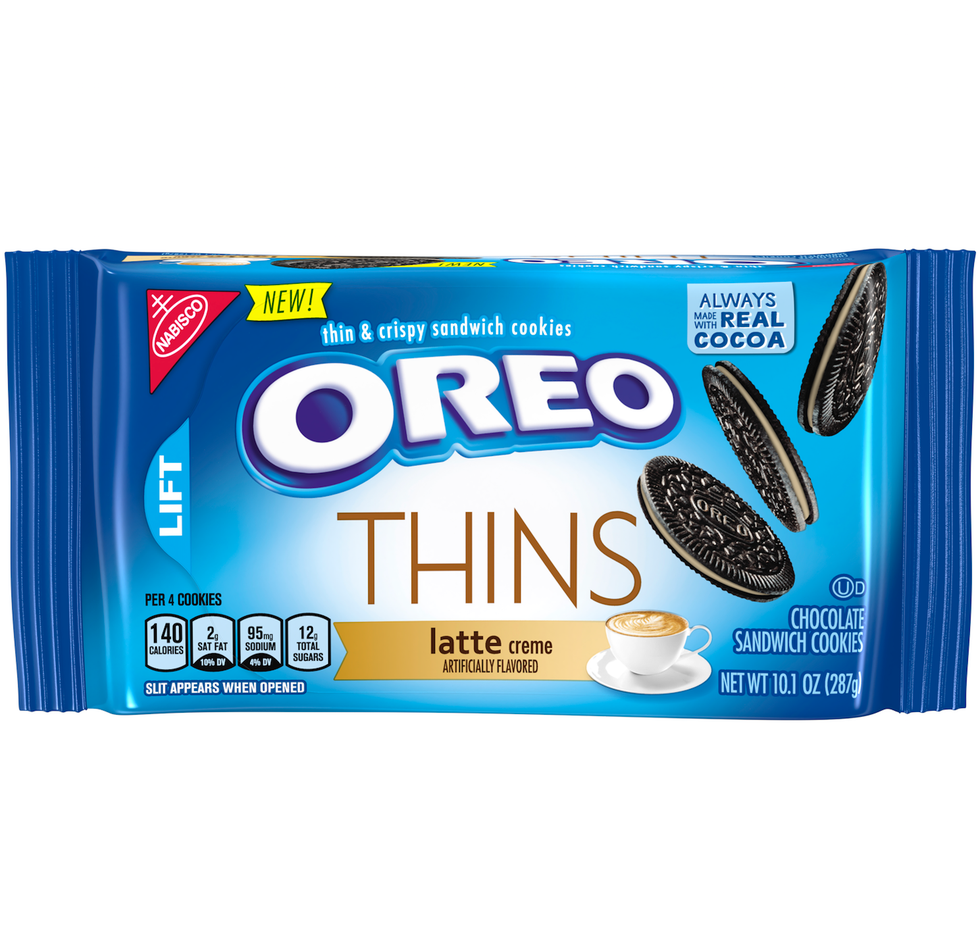 Oreo Thins Latte features java-flavored cream and will also arrives on shelves in June. Don't expect them to disappear anytime soon, either; they're a permanent addition.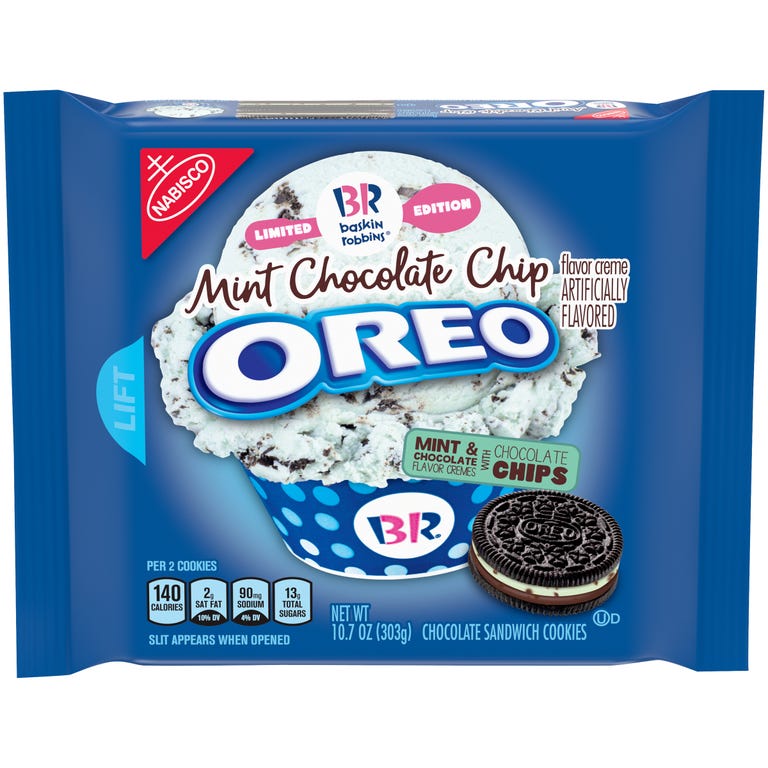 Then, in July, Oreo will release its mint chocolate chip-flavored cookie, which they created with the help of Baskin Robbins.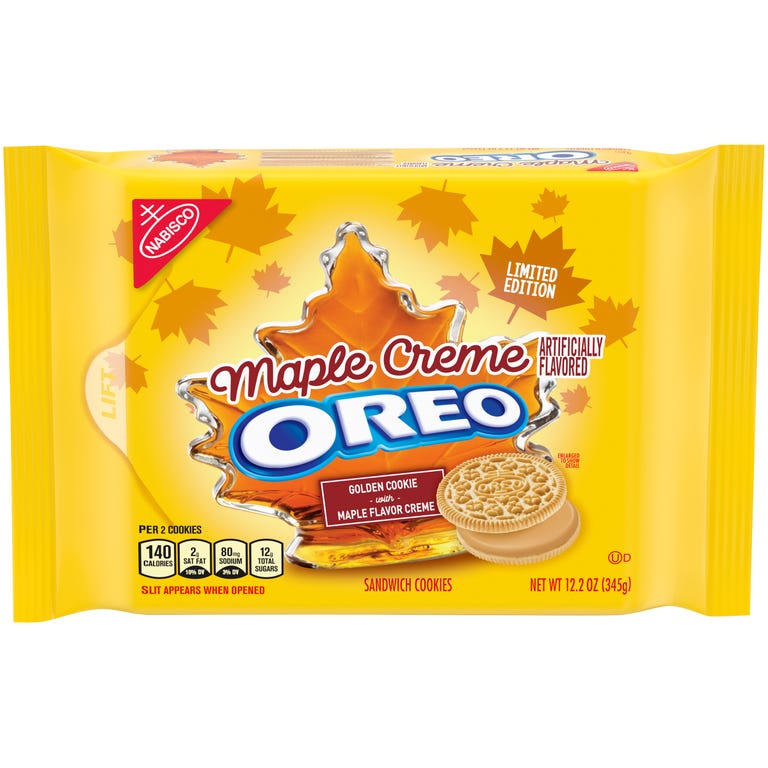 And to round out the list is Oreo's limited-edition Maple Creme flavor. The maple cream in this cookie is sandwiched with two Golden Oreo wafers — and we just really need it to be August already so we can try them.
Source: Read Full Article